Verne & Irene Fratt House - 1939 - Lucerne Valley, California
First LV residence of Robert A. & Agnes Clark - October 1937 to June 1941
Courtesy of Sam Clark
Click a picture to see a larger view.

---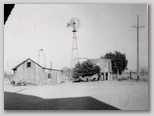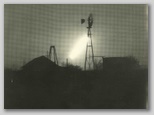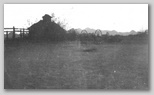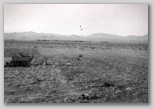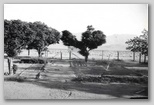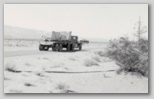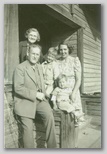 ---
The Fratt House is the first house East of Midway School.

"The Fratt family donated the land for Midway [School]..." Page 126, "Raising the Dust" by Julian Smith Gobar

The house was split at this time (1937 - 1941) - Verne & Irene Fratt occupied the West half - Robert A. & Agnes Clark occupied the East half along with Robert A. Clark Jr. and (after September 1939) Edward L. Clark.