You deserve the best service available at a competitive price.
Sunrise Internet Services has been serving the high desert and mountain communities with dependable Internet access since 1997.
Parental controls with content filtering
Advanced blocking tools - Control Spam, Pop-ups, more
It takes the best equipment to get you the best connection.
Our Emergency Network Engineers are on-call 24/7
Our technical support staff is available during business hours
Several packages to suit your needs.
$15.00
mo./three months prepaid
$20.00
month to month
Sunrise 56K Dial-Up w/Accelerator
No Busy Signals, Local Numbers
---
The links above will take you to more information about our access packages, including high-speed broadband, accelerated dial up or domain hosting accounts.
Billing options.
Credit Card or bank account is not required
Emailed invoicing and reminders
Local office hours for payments in person
Automatic monthly Credit/Debit Card billing is available
Online payment processing using secure servers

Other Information.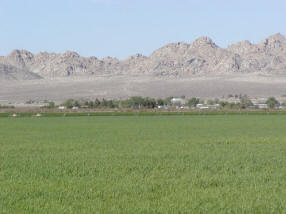 Headquarters are in Lucerne Valley, CA

Contact Information :
Sunrise Internet Services
Post Office Box 2047
Lucerne Valley, CA 92356
Office Hours: Wednesday thru Friday 12:00-6:00pm

Telephone :
760 248-1000 - Lucerne Valley
760 248-6250 - after hours

Email Support :
General Information - sunrise@sisp.net

Mail Payments to :
Sunrise Internet Services
Post Office Box 2047
Lucerne Valley, CA 92356

Online Payment Processing :
CLICK HERE